🌀🖖🏻•̩̩͙˚₊ Jüü Jüü x LANG ₊˚•̩̩͙👌🏻🌀
"Lang" or "靚" in Cantonese means "beautiful" in its most literal sense, but the word itself is culturally diverse in a way that is impossible to adequately translate into English. "Lang" can be used to describe aesthetic beauty, but it can also be used in snarky "cha chaan tang" diner jargon when waitress aunties are describing female patrons. "Lang" can be used to describe pretty girls, but also handsome boys. The word itself is simple and abrupt – phonetically plain and unassuming – but the weight that it carries is significant and loaded with cultural meaning.

As a celebration of beauty in all of its unique forms, LANG was conceived as a distinctive retail experience that pays homage to the eclectic fashion, art and design of Asian creators. Inspired by founder Kayla Wong's hometown of Hong Kong, LANG creates a space that empowers Asian artists, designers and makers who are sharing their own personal interpretations of their lived experiences. The result is a thoughtful curation of art, fashion and home pieces that speak a language transcending words or culture. LANG was made to discover the beauty in everything – nice things, ugly things, weird things, unexpected things – and we hope you join us for the ride.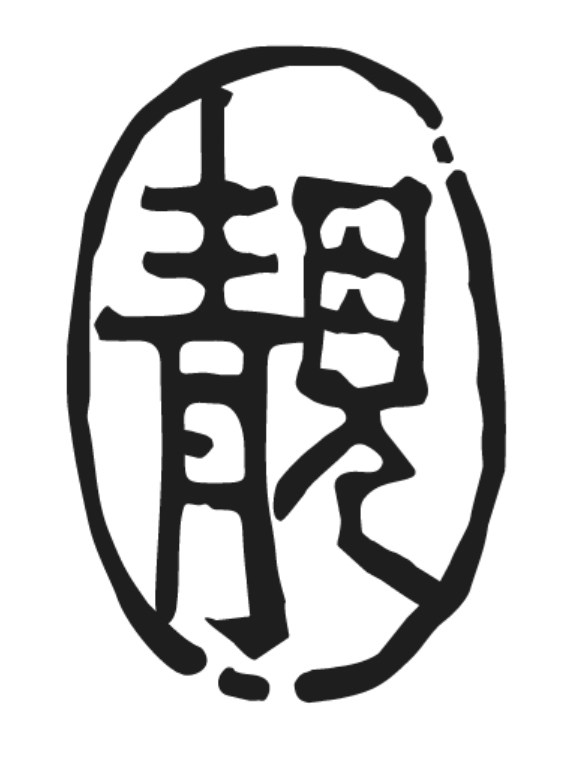 Jüü Jüü x LANG Exclusive Collection
The collection is sold exclusively by LANG, please click the button and you will be redirected to LANG online store!
Shop the collection